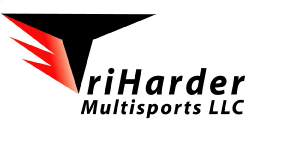 triharder multisports llc
where science meets sport. sm
let triharder multisports llc help you achieve your race and fitness goals!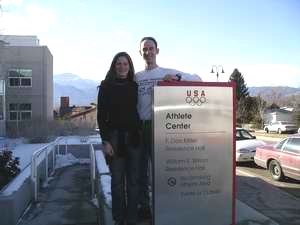 we have several programs to help you reach your peak performance.
to reach your true athletic potential, we highly recommend the individual training programs. if you are interested in an individualized training program or working one-on-one with one of our coaches, act fast, as space is limited.
are you replacing your fluid losses? do you know how to calculate your rate of sweating? check out our sweat rate calculator.
to learn more about the coaches, visit their personal web pages.
and
for more information on these or other programs, contact coach matt pahnke at matt@triharder.com or lauren strickler at lauren@triharder.com.