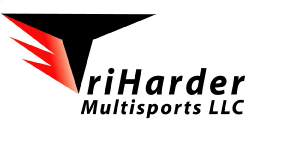 individual training programs
a variety of programs are available to suit your needs.
the plan
do you understand training zones and workout setup, but are not quite sure how to set up the season to peak for your a races? if so, this option might be for you. "the plan" includes a periodized program customized to your history, abilities, and goals to help you achieve peak performance.
e-training
do you have great technique, but are looking for personalized workouts to reach your blue sky? this program includes weekly workouts based on your ability.
short course program
are you looking for one-on-one in-person interaction with a usat coach to help you achieve your triathlon potential? in addition to weekly workouts focused on your current abilities and race goals, you will receive an individual training session each week.
this program is geared to athletes training for sprint or olympic distance races.
long course program
do you want to go the distance? this program helps athletes training for 1/2 ironman to full ironman distances achieve their goals. similar to the "short course program", you will meet once a week with a usat coach to take on the long course.
for more information on these or other programs, contact coach matt pahnke at matt@triharder.com or lauren strickler at lauren@triharder.com.